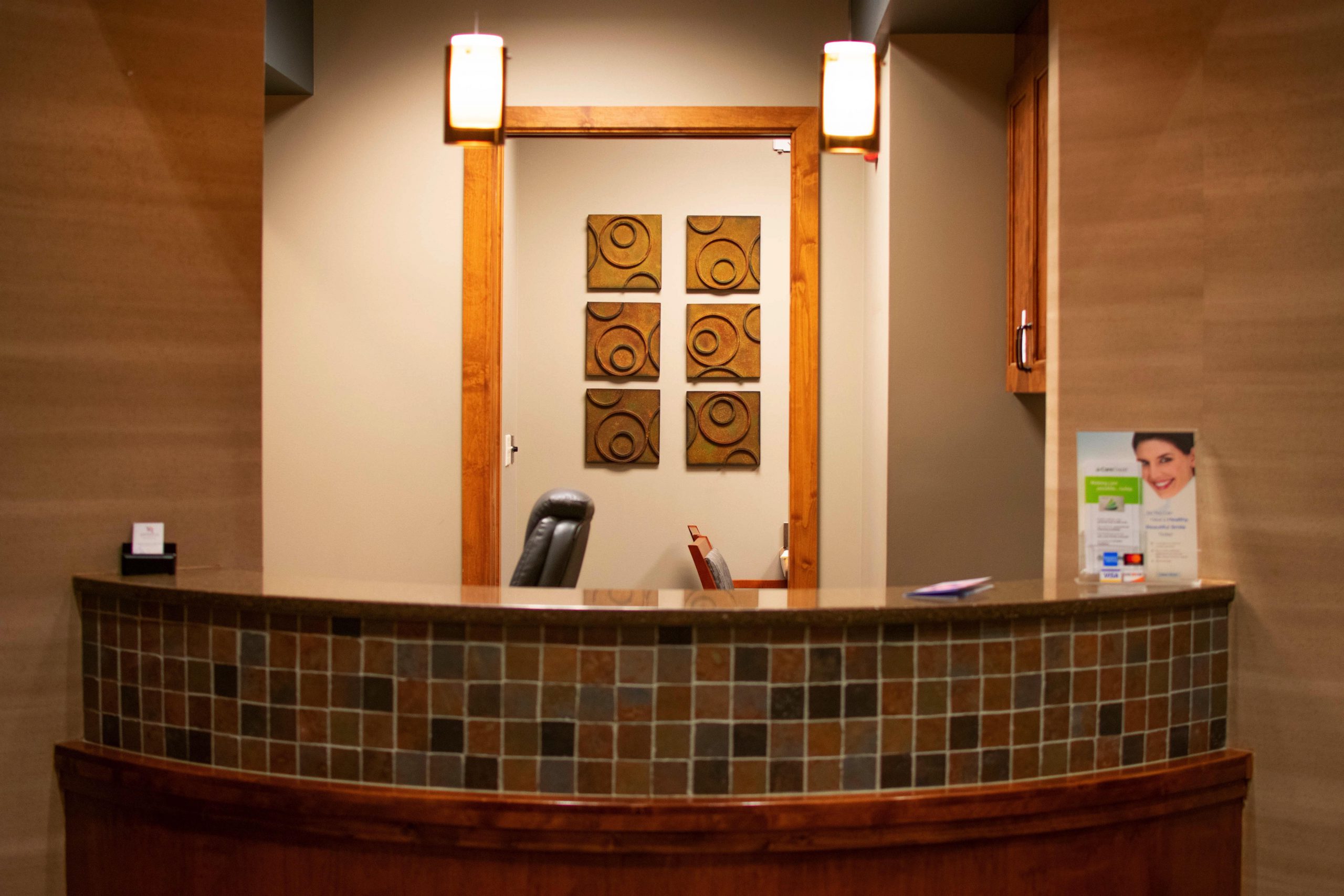 Consultation
A thorough examination is performed to determine if endodontic treatment is needed or if there are any special treatment considerations. We will be happy to answer any questions you may have. 

Please do not take any pain medication before a consultation appointment as they can interfere with diagnostic tests.

Continue all medications for blood pressure, diabetes, and other various conditions as recommended by your physician for all appointments.
Before Your Appointment
Please bring your referral form to your dentist appointment.

Minors

must

be accompanied by a parent or guardian.

Endodontic therapy is usually completed in one or two appointments.  

Each appointment is approximately 1- 2 hours in duration.

Consult appointments are approximately 30 minutes in duration. 

Please give our team 48 hours notice if you are unable to keep your appointment or would like to reschedule.
After Your Appointment
You must schedule an appointment with your general dentist

ASAP

after the completion of your root canal. You will need to avoid chewing on the tooth until you see your general dentist. Your treatment is not complete until your dentist has placed a permanent restoration.

Patients occasionally experience mild discomfort following endodontic procedures - this discomfort is normal and will not affect the outcome of your treatment. We recommend taking mild pain relievers you would normally take for a headache, e.g., Tylenol, Ibuprofen, Aspirin.. If the doctor feels it necessary they may prescribe you additional medication(s). 

If you experience pain that keeps you up at night or increased swelling, please call the office during our normal business hours. After hours, the doctors will be available for emergencies

only

. You can reach them by the emergency contact info we provide on the day of your treatment.
Schedule An Appointment
We will schedule your appointment as promptly as possible. If you have pain or an emergency situation, please call us at (720) 317-2660.
Cancellations or Rescheduling
Your scheduled visit is reserved especially for you. If you need to cancel or reschedule your appointment, please call us at least 24 hours prior to your appointment time. This allows us to accommodate other patients with endodontic needs or dental emergencies. Thank you for your cooperation.