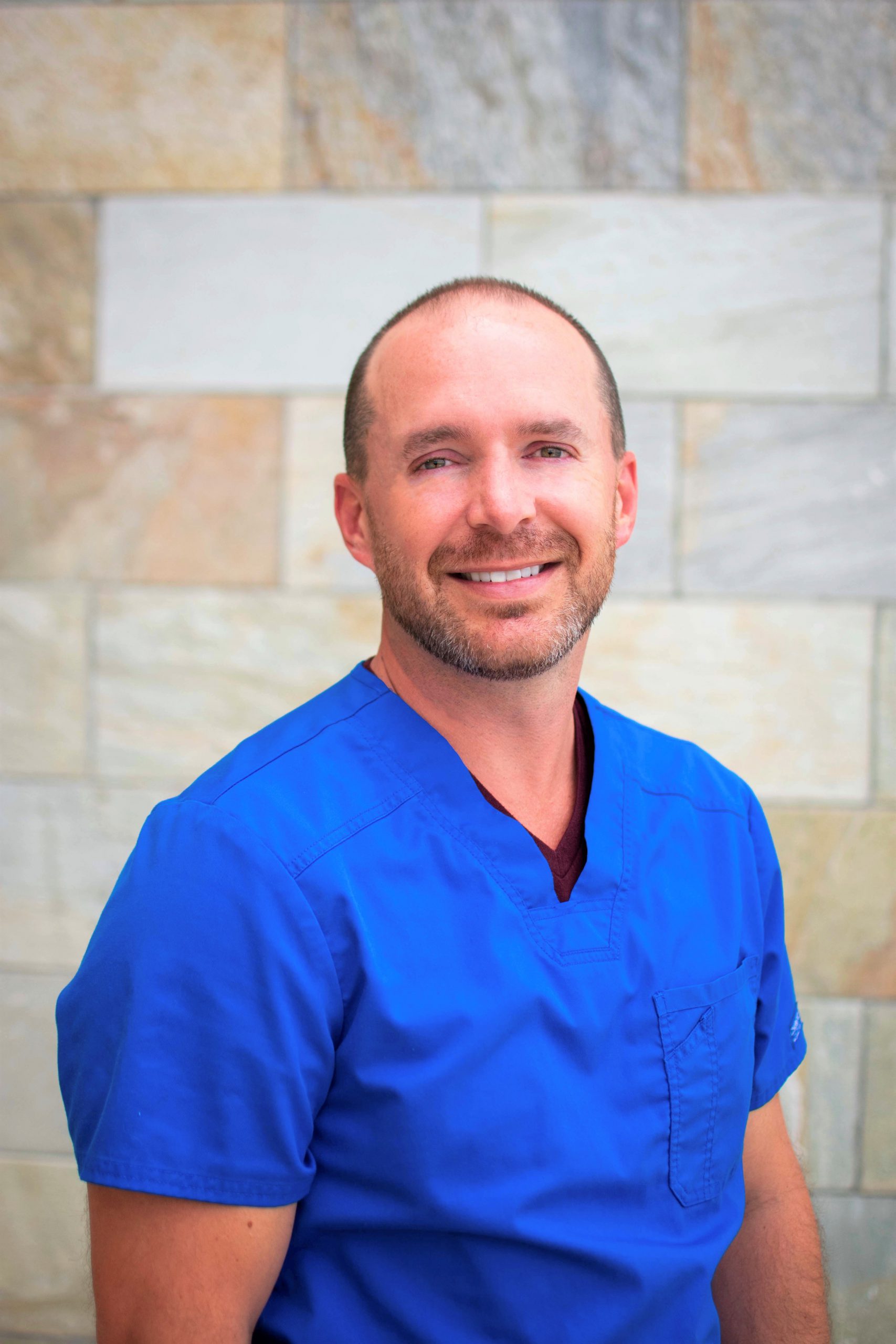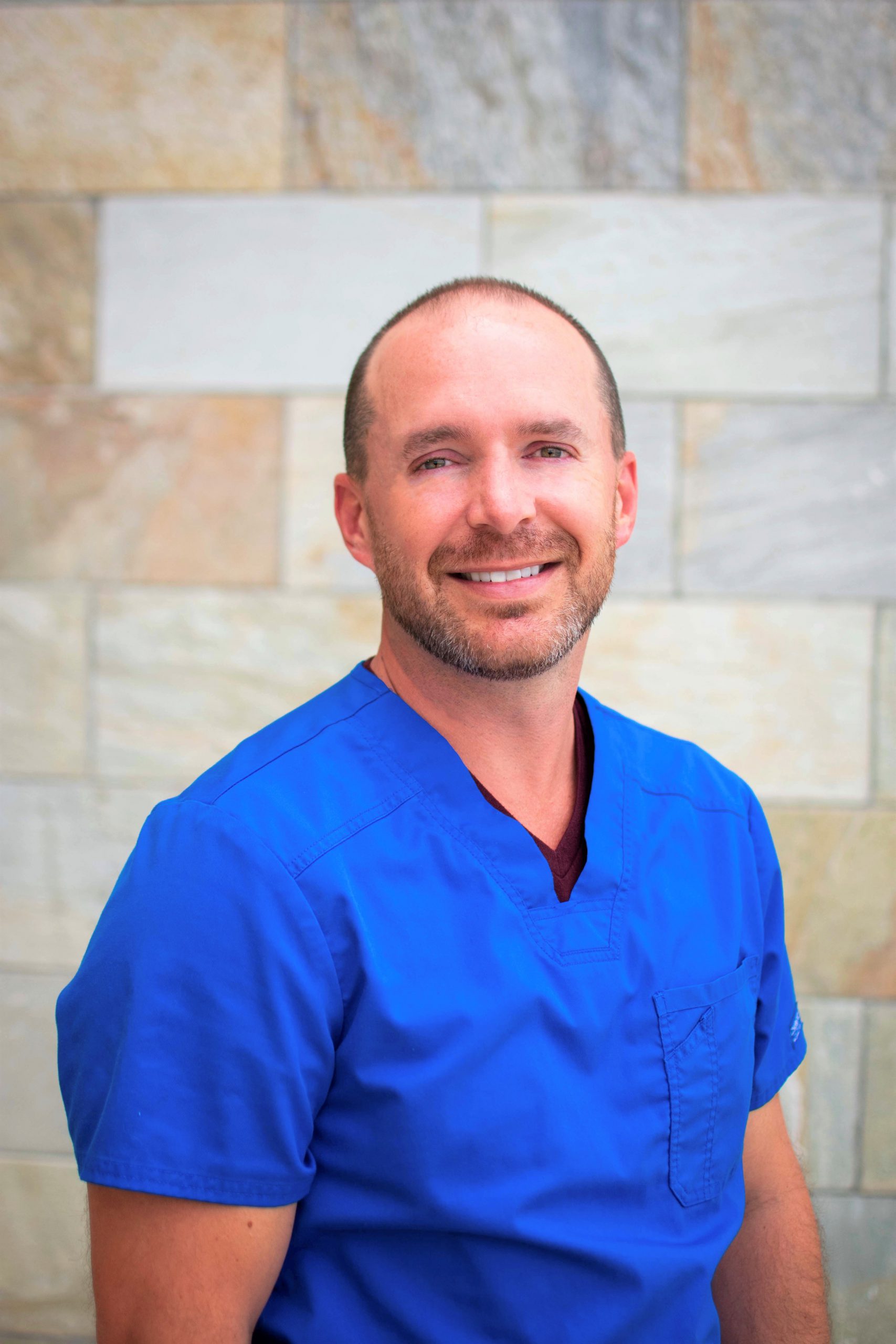 Dr. Conrad Johnson, DMD, MSD
Dr. Conrad Johnson is originally from Salt Lake City, Utah. He received his B.S. in Biology at the University of Utah and his M.B.A. from Westminster College. Dr. Johnson soon attended dental school at Roseman University in South Jordan, Utah. After finishing dental school, Dr. Johnson attended a 27-month residency at LSU School of Dentistry in New Orleans, LA where he studied and specialized in endodontics. 
Dr. Johnson's goal each day is to provide you, the patient, with a greater understanding of the procedures he is providing, as well as offering distinguished care and treatment.
Dr. Johnson and his family are excited to be in Colorado. Dr. Johnson is a lifelong Broncos fan. He loves being close to the mountains and enjoys being outdoors every day. When Dr. Johnson is not providing top-notch patient care; he enjoys golf, tennis, soccer, and hiking with his family. 
Dr. Johnson is a member of the American Association of Endodontists, the American Dental Association.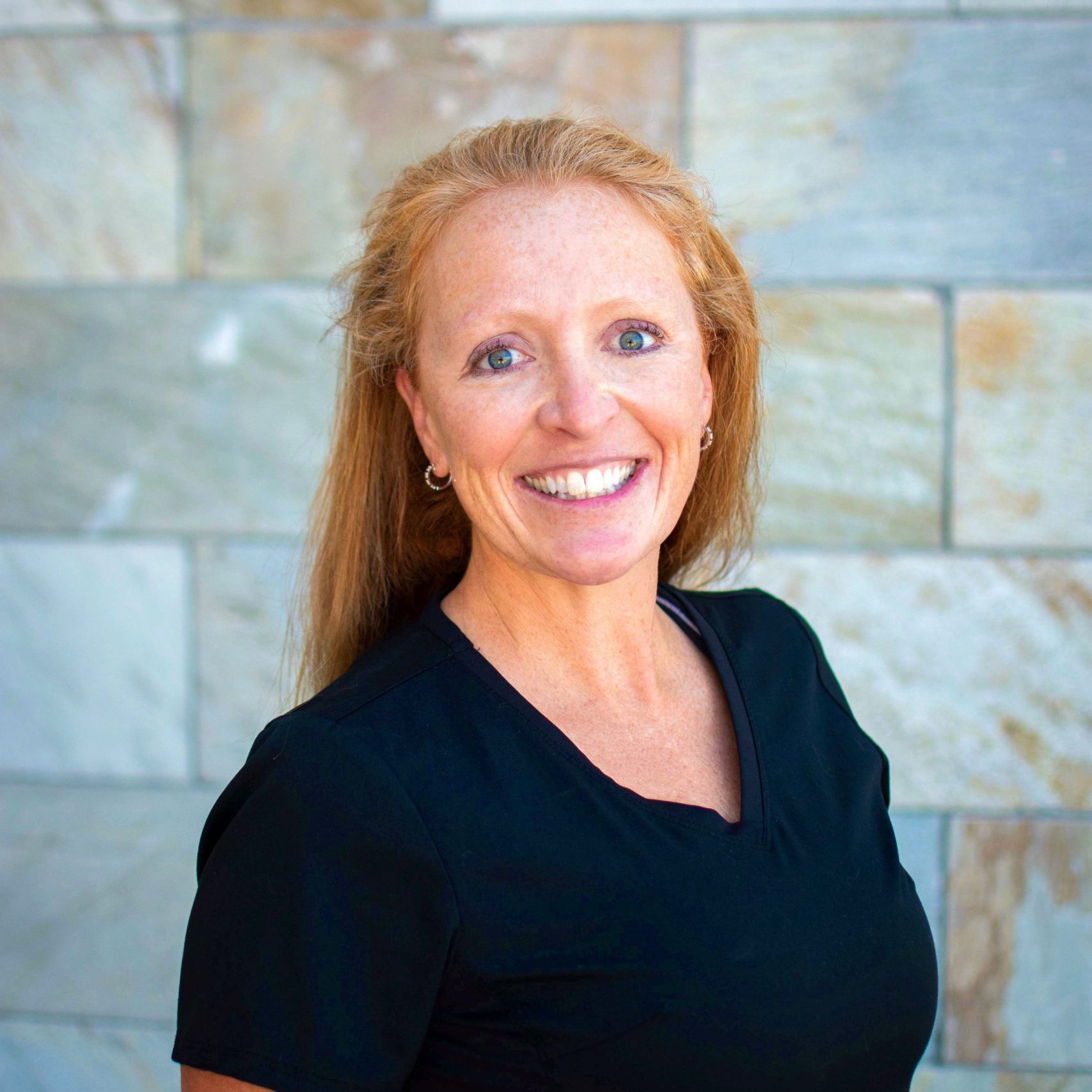 Tonya - Office Manager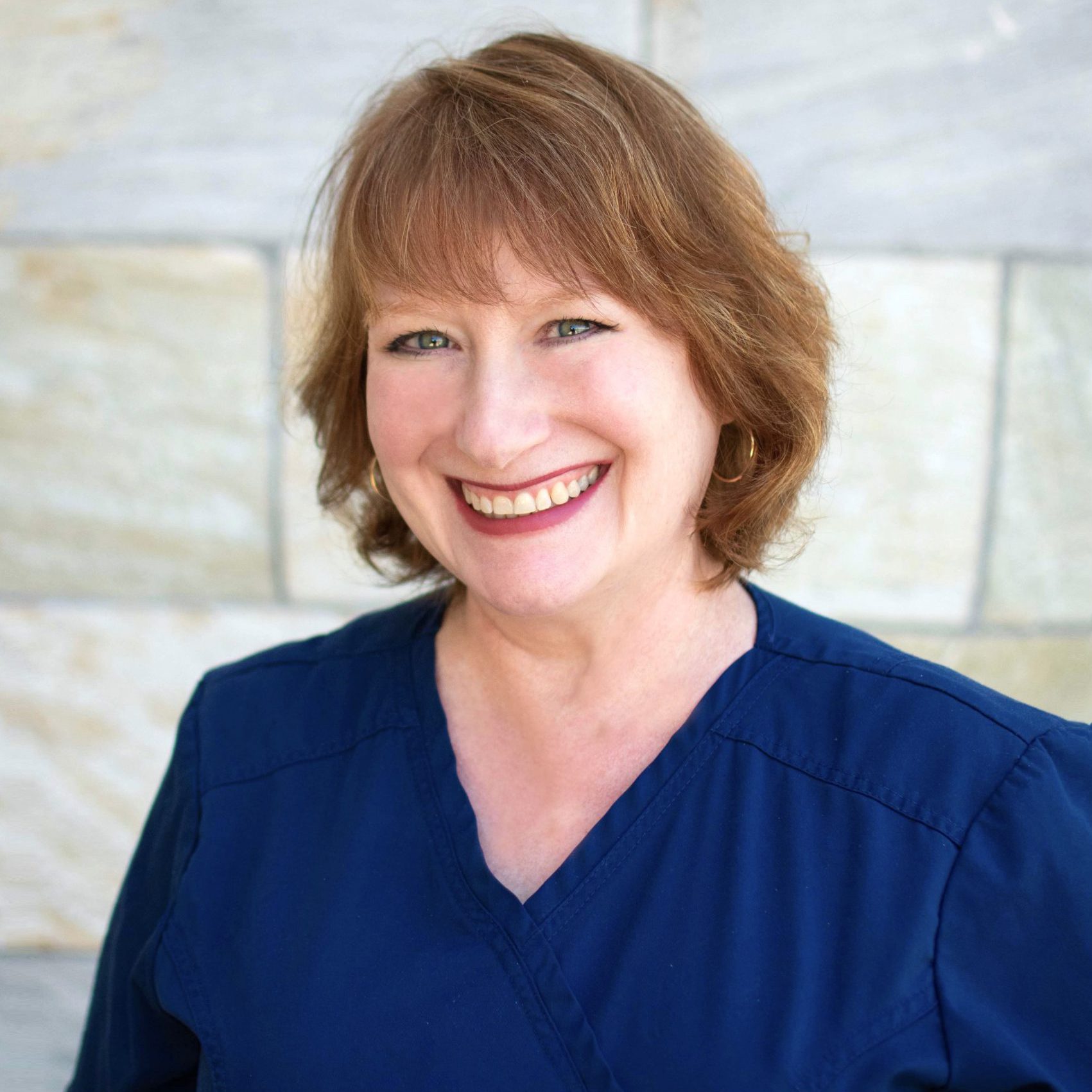 Kelley - Patient Coordinator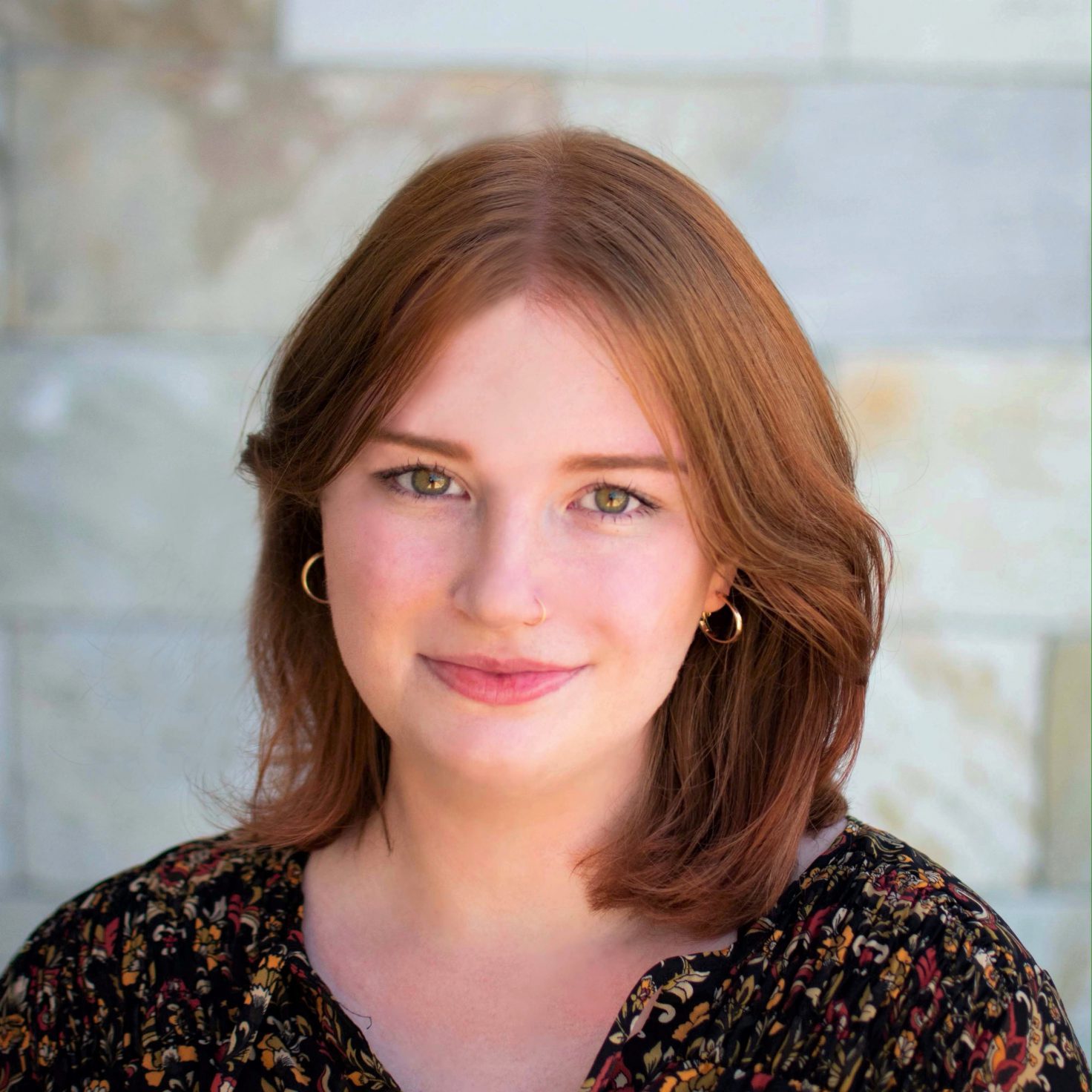 Lauren - Office Assistant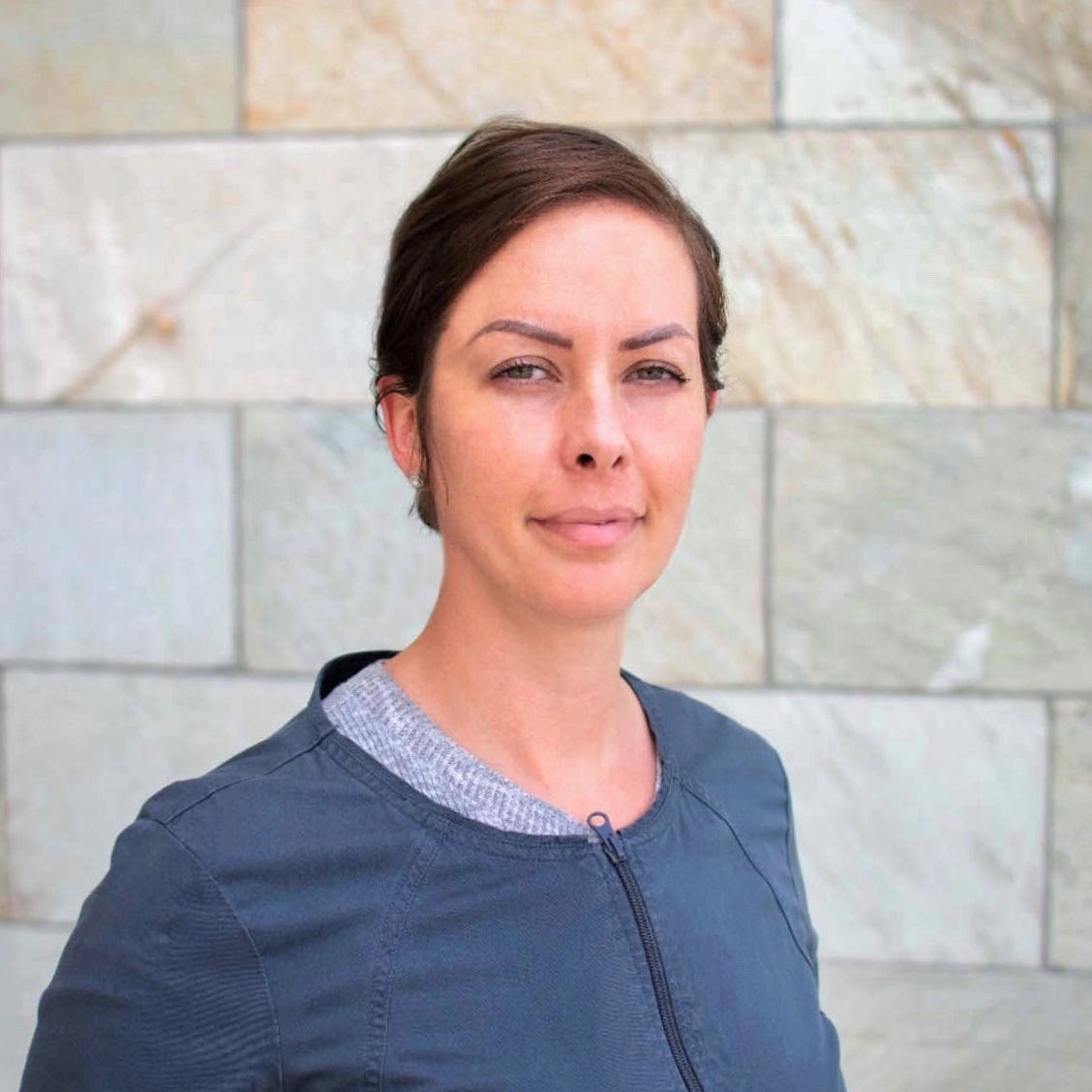 Charney - Dental Assistant