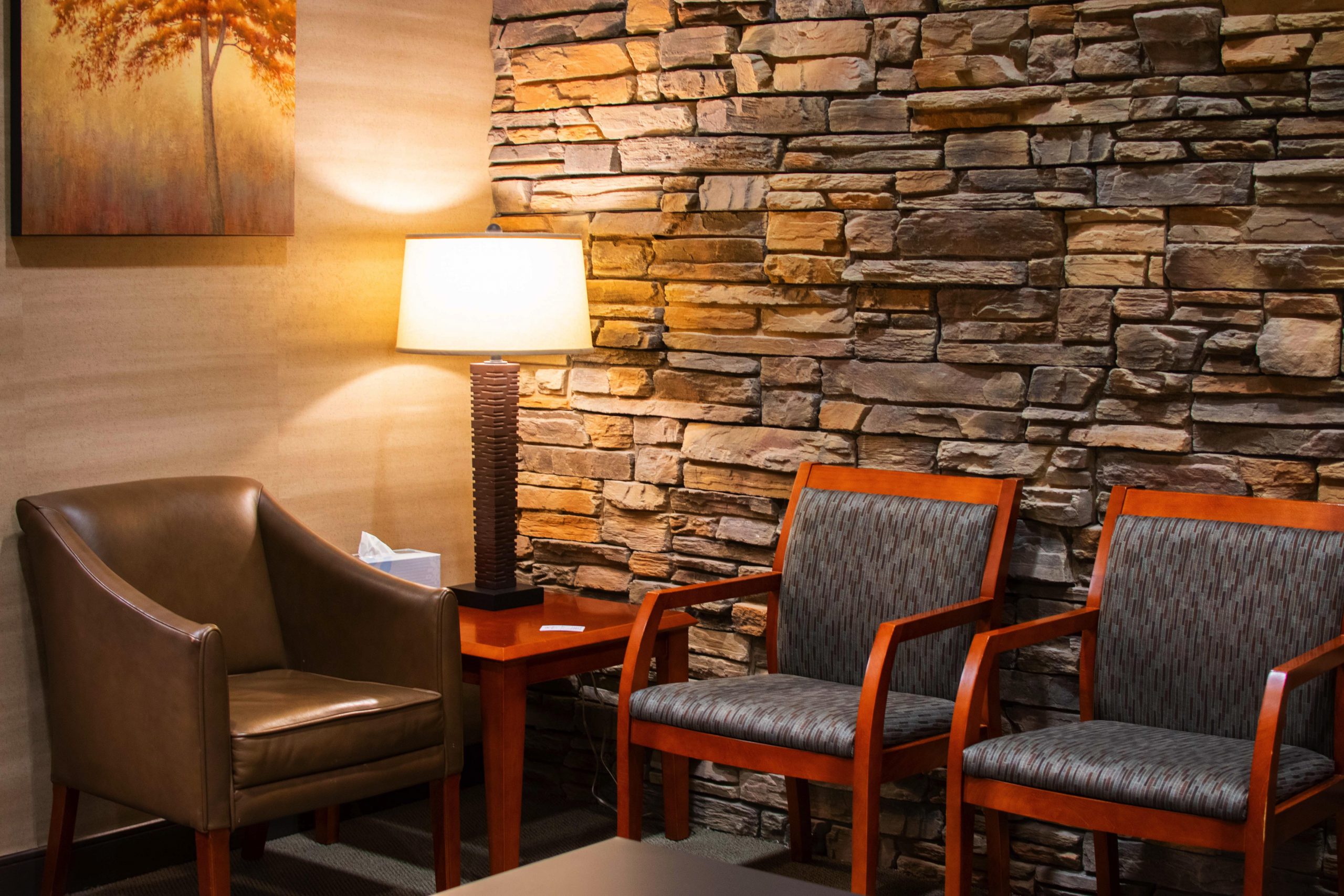 Our Mission
Our everyday goal is to provide you, the patient, with a greater understanding of the procedures, as well as offering distinguished care and treatment.
The hallmark of our team is our emphasis on comfort, convenient care, and quality endodontics. Our office uses state-of-the-art modern technology in a warm, welcoming environment.
Here at Foothills Endodontics, excellence in care means a total commitment to our patients, recognizing individual needs through unhurried appointments with the gentle care you deserve.
Please, feel free to contact us with any questions.
Request an Appointment
We will schedule your appointment as promptly as possible. If you have pain or an emergency situation, please call us at (720) 317-2660.
Cancellations or Rescheduling
Your scheduled visit is reserved especially for you. If you need to cancel or reschedule your appointment, please call us at least 24 hours prior to your appointment time. This allows us to accommodate other patients with endodontic needs or dental emergencies. Thank you for your cooperation.